COVERINGS SHUTTERS AND BLINDS
Our goal is to solve your Solar Control issues coming through Your Glass! We realized about 11 years ago that we had to look closer at how COVERINGS SHUTTERS AND BLINDS and Residential/Commercial Window Tinting and Window Film worked with or against each other. We had been removing and replacing all types of COVERINGS SHUTTERS AND BLINDS since the beginning in 1980 to apply Tint-Film, so installation wasn't the issue.
We made it our focus to better understand Glazing and how COVERINGS SHUTTERS AND BLINDS and Exterior Sunscreens and Roller Screens affected each other and the Glazing (Glass Window). The result has been better Solar Control Systems and choices for You the Customer!
Made In The Shade Inc. is proud to offer the finest in Quality Window Coverings, with a wide variety of choices, from the top manufactures. We offer products from Skandia, Home Decor wholesale Fabricators and more!
Honeycomb Cellular
Fabric Roman Shades
Roller Shades/Screens and Panel Track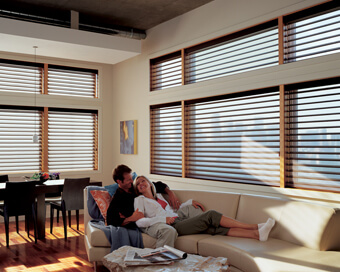 Wood and Faux Wood Blinds and Sheers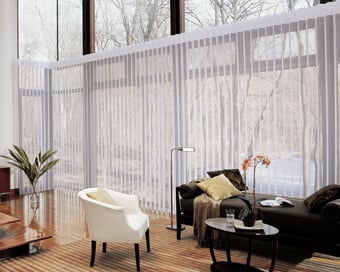 Vertical Blinds and Sheers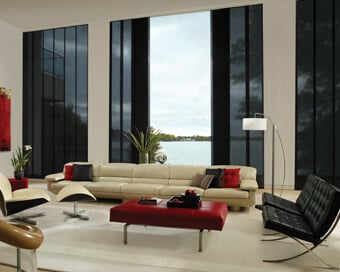 Roller Shades/Screens and Panel Track
Woven Wood Shades
Aluminum Blinds
Wood Stained or Painted Shutters